STAD project 2023
More TBA.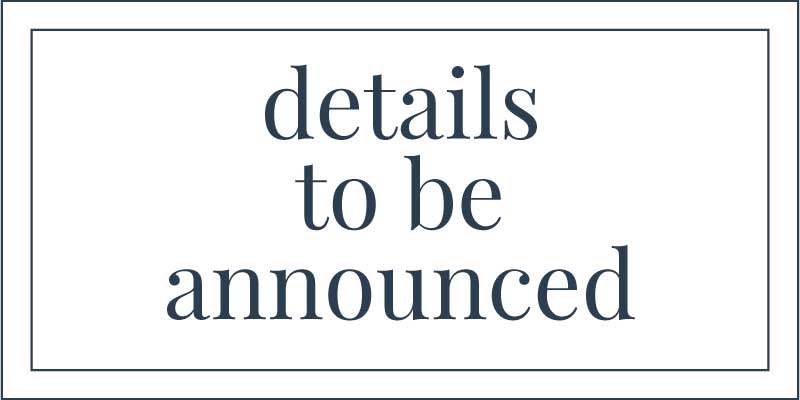 ---
GIG-HEALTH project 2022–
Unit of Occupational Medicine, IMM | Karolinska Institutet
I work as a Research Assistant in the GIG-HEALTH project, funded by the Swedish Research Council for Health, Working Life and Welfare (FORTE).
Within this project, we aim to (1) investigate whether different types of platform work are associated with various health outcomes, (2) identify mechanisms through which types of platform work affect health and well-being, and (3) propose recommendations for improving platform workers job conditions, health and well-being.
The research group is multidisciplinary. In collaboration with Oxford University (UK), Johns Hopkins University and City University of New York (US), University of Alcalá (ES), Toronto University (CA).
Learn more about the project here: https://gighealthproject.com/
---
FIAT project 2021
Foundations of Institutional Authority | University College Dublin
The ongoing research project 'FIAT', funded by the European Research Council (ERC), explores the following questions; Where does authority come from? What is it based on? How is it maintained – or lost?
As a Research Assistant within this project, I coordinated every focus group session arranged in the Stockholm area. I did this by recruiting participants within specific (demographically representative) groups and encourage them to get involved. My responsibility also included to support linguistically during the group discussions.
In this position, I had a high level view of the current needs and wants of the project, while considering our challenges and incorporating it into our dynamic research planning process.
Learn more about the project here: https://foundations.ac/
---